I am, primarily, a writer. You can see a portfolio of my freelance work at Contently.
Writing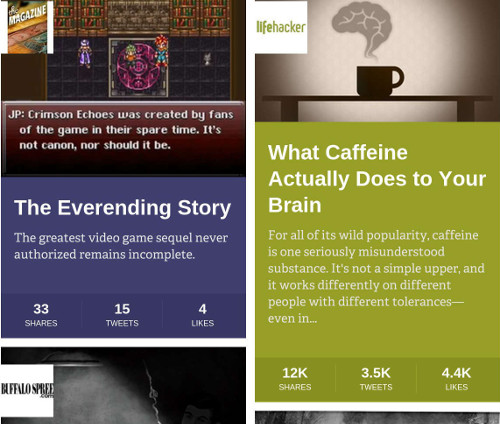 I'm a Senior Staff Writer for [Carbon Switch](http://carbonswitch.com), a guide for every home looking to go carbon-free (which should be all of them). Previously I was a writer/editor for iFixit. Before that, a Senior Staff Writer at Wirecutter from 2015 to early 2019. Before _that_, I was a freelance writer for nearly 5 years, writing most often about personal technology, but also:
I wrote a regular blog on mobile and wireless topics for ITWorld, and contributed to Fast Company and Fortune's's site. I wrote a post for Fast Company about what successful people do with the first hour of their day that has become almost frighteningly viral. I had to block the world "Successful" in my Twitter mentions. I'm not sure what that does to one's view of Twitter, but so far, so good.
Before freelancing, I was an editor at Lifehacker for more than three years, writing over 5,800 posts on news, apps, and productivity.
I've written two books: The Complete Android Guide (3Ones) and Google+: The Missing Manual (O'Reilly). They were, at the time, extensive and inclusive guides to each platform, but have since fallen out of date, because personal technology now moves much faster than edition printing. I may revisit the Android guide at some point, but it's a tall order.
Podcasts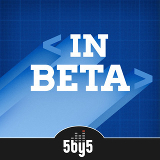 I co-hosted In Beta, a weekly podcast on Dan Benjamin's 5by5 network, from the first episode through #127. The first 75 episodes had my good friend Gina Trapani as co-founder and co-host, and Christie Koehler was my brave and wonderful second co-host. I enjoyed all the discussions. Even those in which Dan made me feel things.
Before In Beta, I hosted In Pod Form with Phil Dzikiy. It is a silly show, but you might enjoy it.
I have made quite a few appearances on This Week in Google, This Week in Tech, Tech News Today, All About Android, and other TWiT shows, as well as Adam Dachis' Supercharged. My cats appear in many of them, too, unbilled.
Events & Businesses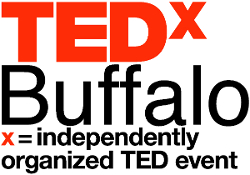 I've launched a few events and projects in Buffalo, and helped out on a few more. Namely: