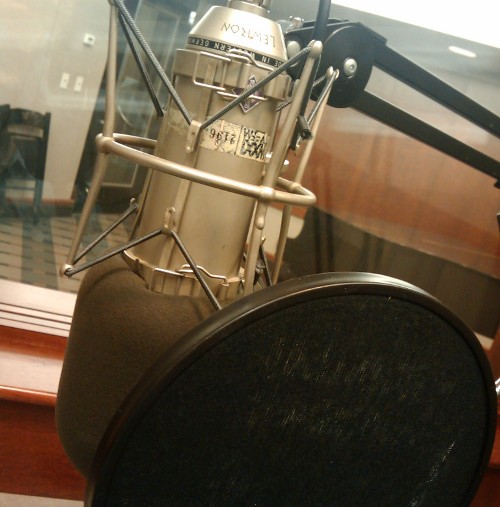 Of course, this serious-looking piece of hardware is made in Germany.
I've been on two different WNYC morning radio shows in the last month or so, talking up Lifehacker-type topics and describing how I watch TV (without cable) and get things done (when I can).
First up, an appearance on The Takeaway with John Hockenberry to talk about living "Life After Television," i.e. switching away from cable to streaming net content (and over-the-air DTV). Click the play icon below to listen:
[audio:/assets/uploads/2009/08/takeaway_interview_kevin_purdy.mp3]
Next up, I was asked to take part in a month-long series of segments dealing with productivity on The Brian Lehrer Show. The first segment was this morning, and I should be on again every Thursday in August, around 10:40 a.m. Here's the embedded clip–hit "More" in the upper-right corner for a download link, if needed:
I'm glad I was able to score another invite with my elite plugging skills near the end. But, seriously, I do listen to On The Media nearly every week. Because I was popular in high school.