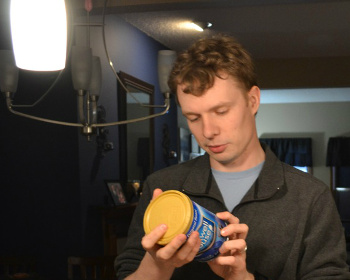 There are other pages about my work and contacting me. This is about me (me, me).
The notable points: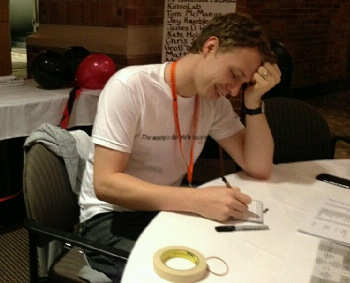 I have a wonderful wife, a dog named Howard, two cats (Cork and Apricot), and a ménagerie of friends and side projects to keep me busy. I have also recently developed a number of opinions about coffee.
If you're wondering what this site is made out of, I wrote up a colophon.
Wherever you go, there you are.